REMOTE SUPPORT
For current clients with Desktop Support Agreements, here's the link to download our support software: Click Here
IT SUPPORT
Information technology is the "piping" to keep cash flow moving in any business. We are programmers & engineers who have spent some time "elbows deep" developing code, databases, networks and systems. At 3media, we've been hosting & developing since we were a wee little company (nearly 20 years).
Hosting (VPS & Dedicated) On Our US Based Servers
With 99.9999% Uptime
Programming
SEO
Database Management
Web Development & Design
Programming
General IT Support
Site Migration
eMail Hosting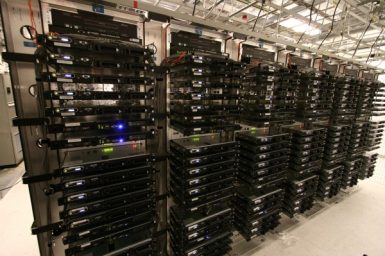 I THINK I BROKE IT
Of course we'll support the things we've created, programmed and host. Now, being the techno-types that we are, we've been called upon to do assist our clients with hardware deployment and yes, data recovery. No really! We've had clients lose sensitive company data and 3media came through by recovering their crippled hard drives. We've been involved in business for decades and have seen just about everything crater. We feel your pain and are willing to help one way or another (and we won't gitcha, gitcha, gitcha, gitcha)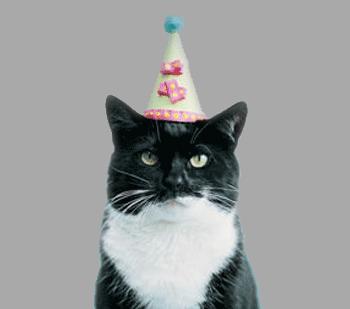 WE CAN HELP
If you are a client and need help, this is the right place. Customer support is available during "normal" business hours unless you are one of those who paid a little extra and have a service contract. In any event, submit a support ticket and one of our technical services proletariat will get back with you. There is one caveat: If it's one of their cats birthdays, you might have to wait until after cake and presents. Mr. Snugglepants will not be denied.